UPCOMING PERFORMANCES
Fox Lima, aka Alise Ketnere, is a singer/songwriter from Latvia. Her new age sound tied in with her silvery vocals brings us a one of a kind listen. Fox Lima's influences stem from her family of radio engineers and father who was an inventor of electronic tools that synthesized a variety of sounds; making the main impact on Lima's interest in resonance and music.
Fox Lima's most noted success was in 2010 when she won the competition for lead vocals for the electronic group Enigma. Lima's contribution as a vocalist and lyricist helped produce Enigma's new single "MMX The Social Song". Later in 2011, Fox Lima participated in the international project "Peace on Earth"; held in Bethlehem as a dedication to refugees all over the world. Enigma's new single was used as the project's title track, along with other Grammy Award Winners compositions.
Not stopping there, Fox entered her selfwritten song "Tirpini" in the John Lennon Song Contest in September of 2013, winning the Grand Prize in the World Category, and becoming a finalist in the International Song Writing Contest. Also with songs "Some Love" and "The World Like That" Fox Lima had International recognition 2021. After succesfull tour Original Enigma Voices 2019 she is preparing for world tour 2022 along with Enigma project previous singers Angel X (Return To Innocence) and Andru Donalds (Je T'Aime Till My Dying Day , Boom-Boom).
Fox Lima continues to collaborate with various producers, in search of a specific niche that blends well with her individualistic sound.
Listening to her voice and watching her dance in the video for "MMX The Social Song" evokes a hypnotic tranquility, even with the numerous amounts of coffee I've gulped down.
MY PAST PERFORMANCES

Subscribe to Fox Lima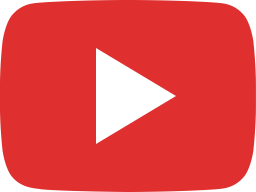 Pie Jesu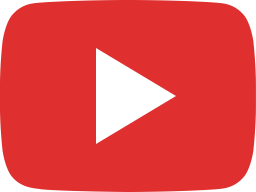 Fox Lima - My Name Is Fox Lima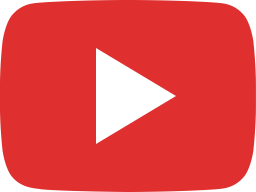 Fox Lima - Dead Zone Album Version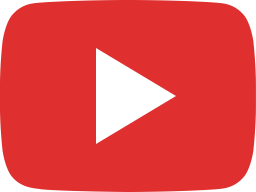 Fox Lima - Big Girl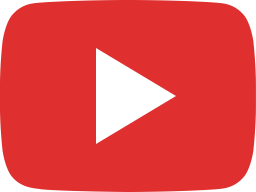 Fox Lima - Butterfly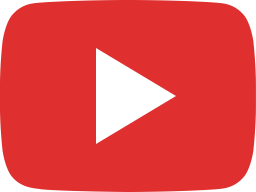 Fox Lima - Relieve